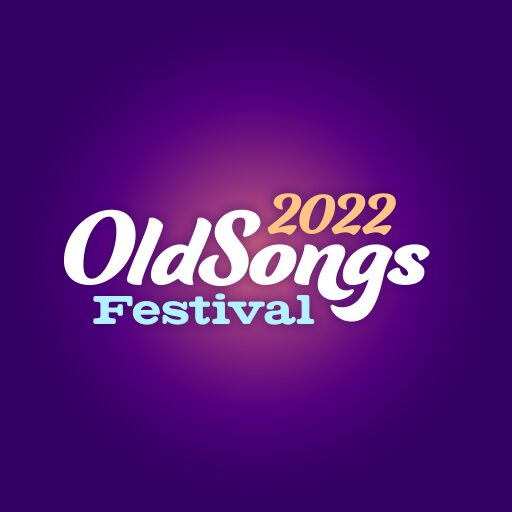 The 2022 Old Songs Festival at the Altamont Fairgrounds in Altamont, NY, has announced it will be hosting the festival in-person on June 24, 25 & 26.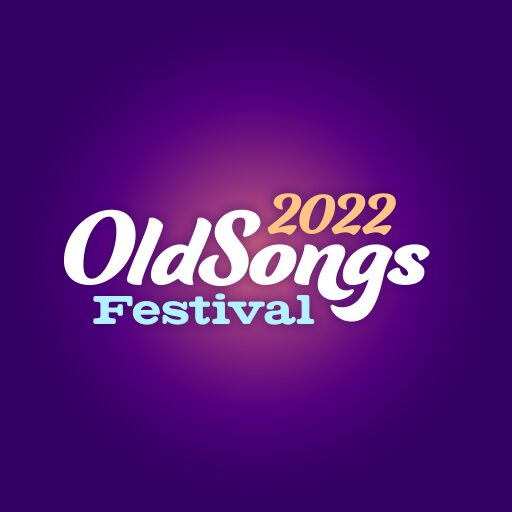 Old Songs celebrates music from all areas around the world, including Folk, Celtic, Quebecois, Roots, Americana, and World music. All these different kinds of music mesh together from the help of Contemporary musicians, singers, and songwriters.
The festival encourages people of all ages to join jam sessions, take part in learning instruments, sing sacred harp, and move their feet to the many dance bands that come to the festival. School-age children who play an instrument can participate in the "Great Groove Band" and perform on stage on Sunday.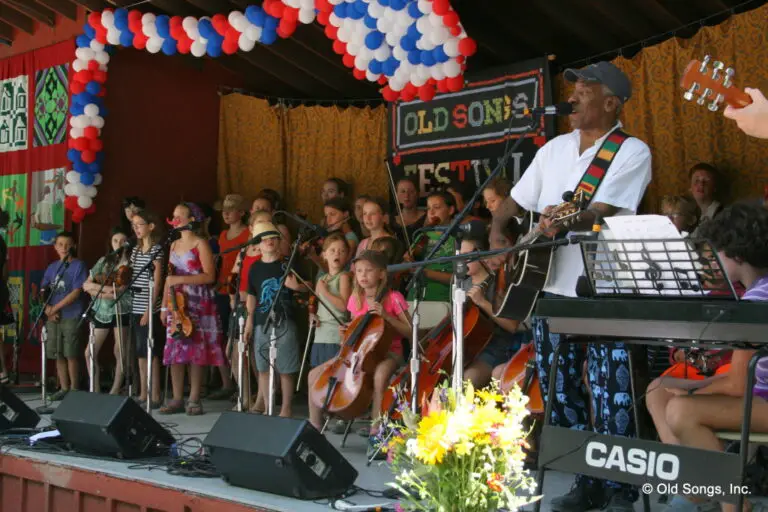 There are three main concert stages, each featuring multiple artists on Friday & Saturday from 6:30 -11 pm, and Sunday 3:30 – 7 pm. There are over 100 plus performances, dances, workshops, and jams in ten areas around the festival grounds.
There are a lot of performers that represent many regions and countries. Some different performers going to the festival include É.T.É from Quebec, Beppe Gambetta from Italy, Copley Street from Ireland, Ustad Shafaat Khan from India, Hubby Jenkins, Reggie Harris, and a whole lot more.
Tickets are available to purchase here.
The post 2022 Old Songs Festival In Altamont Announced appeared first on NYS Music.