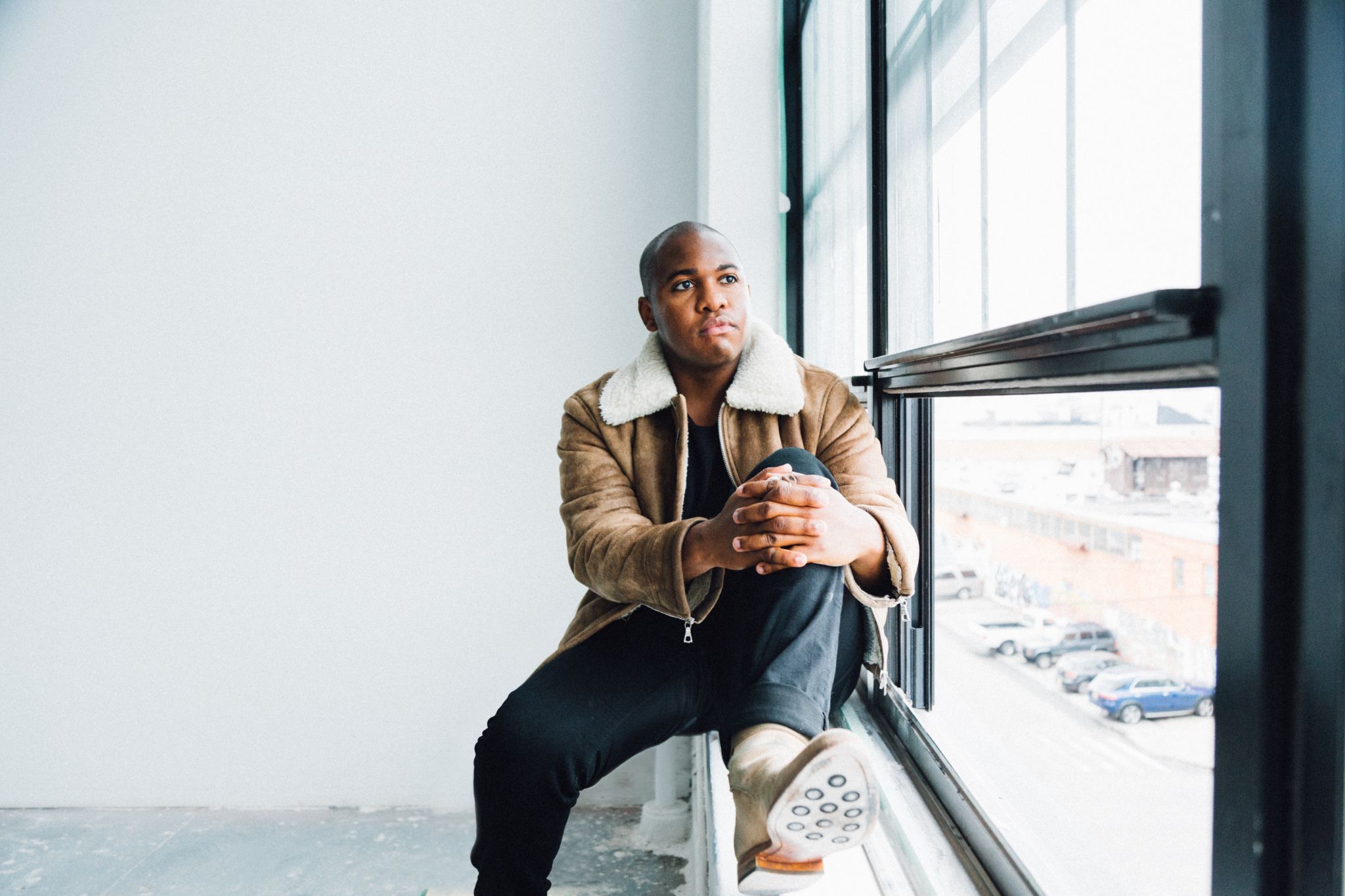 NYC-based drummer, vocalist, and bandleader Bryan Carter just released his newest single "Making Love" on Friday, April 29th. The single is from his upcoming album I Believe, which comes out June 3rd via La Reserve.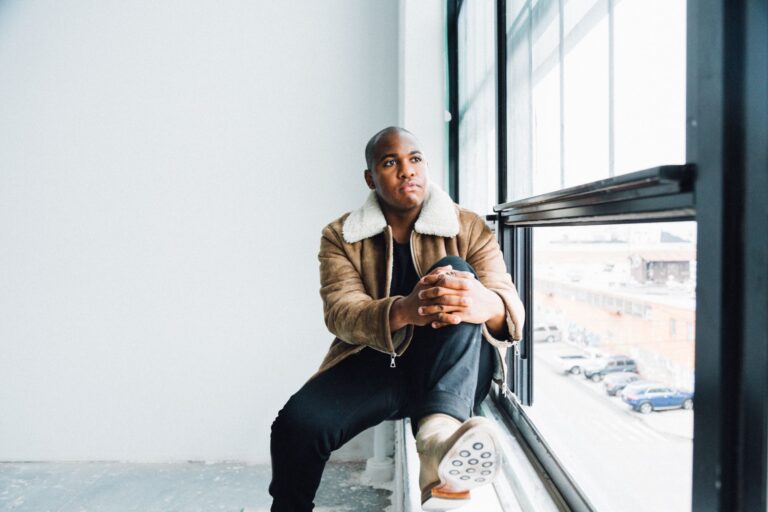 "There's more to love, I know, than making love," Carter continues, reciting the lyric. "It's more than just the hookup. How do I have a normal socialized relationship with this person? How do I learn to hold their hand at dinner in the park? Can I kiss them in the park? Is that okay? Is someone going to say something? I think that's what that song is about." 
In addition to his career as a solo artist, Bryan is active as a performer, composer, arranger and music director in the world of film/television. He is currently working with pop icons like Nick Jonas, Steve Martin, Jimmy Fallon and more. Likewise, he is working on series like Live with Kelly and Ryan, HBO Music Box, and Sesame Street.
The upcoming album I Believe takes listeners on a journey of love and self-acceptance featuring a kaleidoscopic track list. "Black American music through the lens of a jazz musician," as Carter describes it. With "Making Love," Carter captures a deep sense of vulnerability, both exhilarating and frightening in new love. "I'm embarrassed to hold your hand, I feel uncomfortable," Carter says, expounding on the song's message.
It's a coming out story, it's a coming of age story. It's along the same lines as mine. But mine is a lot more messy, and it's hard to weave into a narrative. Those coming out videos on YouTube ten years ago, they were really helpful for me. When you actually speak to those people, you just realize that this shit is not that organized. 'I realize I wanted to come out, then I came out, then everything was better.' That's a nice thing to say, but that's not how this stuff works. The honest to God truth is when you come out, you come out every day. Every time you meet someone new, it's like you have to come out again. That's what coming out really is."

Bryan Carter
Listen to "Making Love" below.
The post Bryan Carter Releases Heartfelt New Single "Making Love" appeared first on NYS Music.