Brand new, NYC-based music label 41st Parallel Records has just made their first release of 2023 with "Songs" by 3 Cards Trick. This instrumental guitar trio is the meeting of three of the most in-demand improvisors on New York's avant-garde scene: Marco Cappelli (classical guitar), Brandon Seabrook (guitar), and Stomu Takeishi (acoustic bass guitar).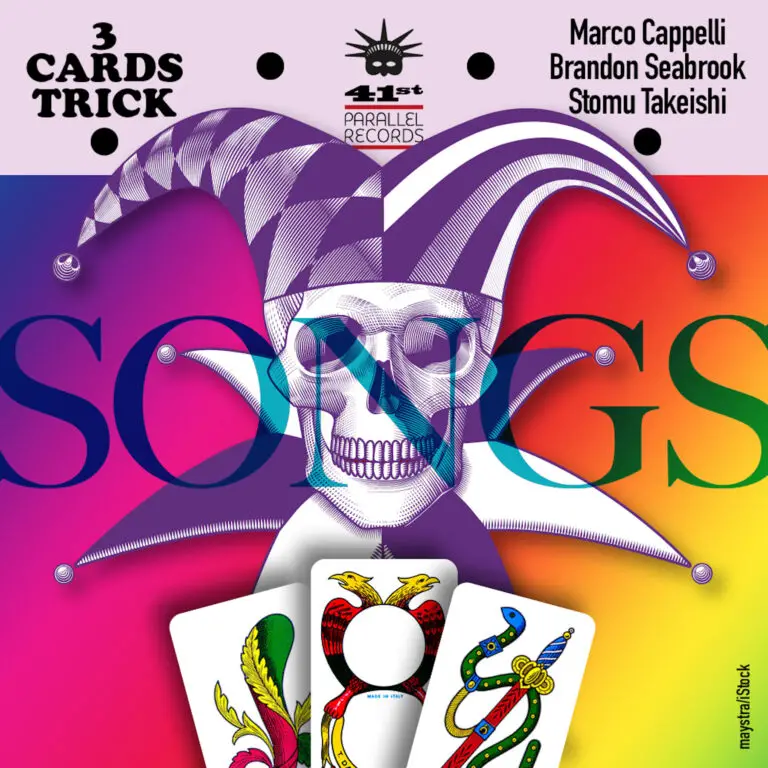 The trio's music tastes take influence from various sources including covers, soundtracks, early music, and original compositions. Then, after some sampling with a blend of their own tastes, they land in a new unknown sound territory where everything is possible.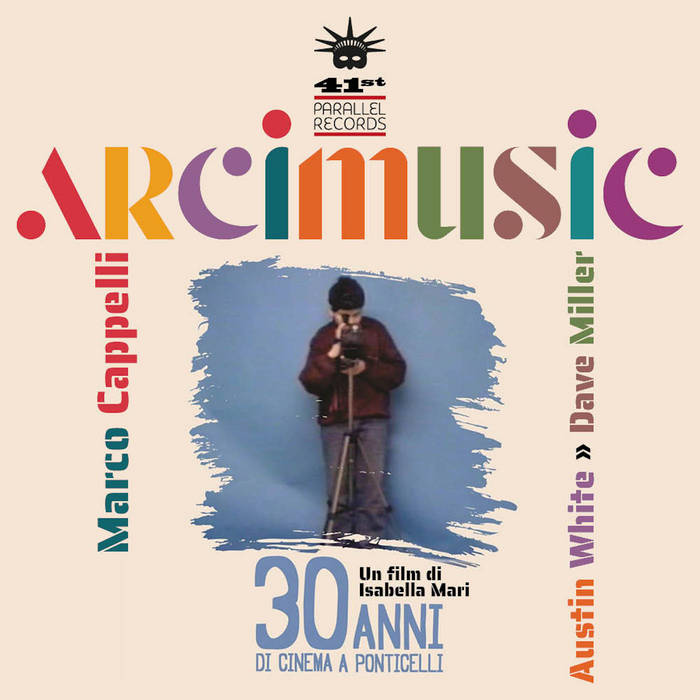 The all three members of 3 Cards Trick had first met back in 2015 at The Stone, John Zorn's storied experimental music venue in New York. Since then, the trio has continued to develop its own, unique musical vision.  

Marco Cappelli, also known as 41st Parallel Records, is an Italian-born, Brooklyn-based guitarist and composer. He has carved out an extraordinary artistic path between the worlds of avant classical and improvised music, fluent in both rigorous written music as well the languages of free improvisation. Marco is also member of Marc Ribot's Caged Funk, Adam Rudolph's Go: Organic Orchestra, and The Zone with Daniele Del Monaco. 
In March 2020, the trio was ready to take off on their first ever European tour but backfired due to the worldwide COVID pandemic and lockdown. Thankfully after some time, the tour finally happened during the Fall of 2021.
Upcoming Tour Dates: 
2/7  MARCO CAPPELLI – DownTown Music Gallery 6:30 pm / 13 Monroe St, New York 
2/8 ELLIOTT SHARP / MARCO CAPPELLI / JT LEWIS – Shift 8pm / 411 Kent Ave, Brooklyn 
2/14  ITALIAN SURF ACADEMY Fake Worlds album release show – The Sultan Room 234 Starr St, Brooklyn 
2/18  w/ADAM RUDOLPH'S GO: ORGANIC ORCHESTRA & BROOKLYN RAGA MASSIVE Festival in Sons d'Hiver, Paris, France 
Listen to 3 Cards Trick's "Songs" by clicking the link here.
The post 3 Cards Trick Trio Releases "Songs" EP appeared first on NYS Music.