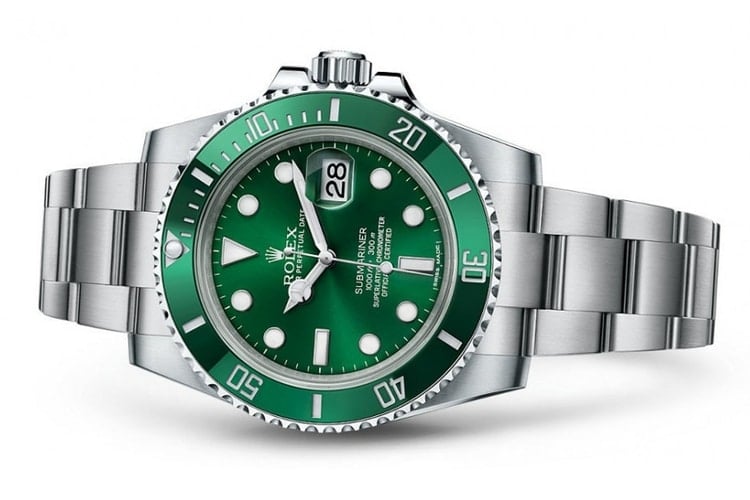 Rolex, the world's biggest maker of luxury watches, is ramping up production by building three temporary Swiss factories that will begin churning out high-end timepieces in 2025 in a bid to meet unprecedented demand.
Construction on the facilities in Fribourg, Switzerland starts later this year, Rolex confirmed to Bloomberg. The latest news follows plans to spend $1.1 billion on a major new production site in Bulle, also in Fribourg, that is expected to commence operations in 2029.
Currently, new Rolexes are typically unavailable for immediate purchase through the company's authorized network, prompting dealers, such as Watches of Switzerland Group Plc, to resort to using buyer wait lists, which pushes buyers to turn to the pre-owned Rolex market.
That Rolex scarcity has likewise caused a major surge in secondary market prices that has seen popular Rollies, such as the Daytona Cosmograph, Submariner and GMT Master, sell for prices that are far above retail.
According to Bloomberg, Rolex said work on a 96,000-square-foot facility in Romont, Switzerland will begin in the second half of 2023 with production expected to start in 2025. There will also be a temporary facility at an industrial park in Villaz-Saint-Pierre, Switzerland that will begin operating in 2024. 
"The new production site in Bulle, just like these three temporary installations, will allow Rolex to expand its production capacity, support growth and meet ever-increasing demand," the company said in a statement.  Rolex produces about 1 million new watches a year and generates sales of an estimated $8.7 billion.
In related Rolex news, check out our essential guide to kickstarting your luxury watch collection.