What's the most you'd be willing to pay for a watch? For one buyer, the answer is nearly $6 million. The final asking price earlier this week for the astounding Patek Philippe Sky Moon Tourbillon clocks in at $5.8 million, sold online via auction at Christie's recent Top of the Time event.
The 10-day auction also saw sales of exceptionally rare timepieces from the likes of Rolex and Audemars Piguet, but it's the insanely detailed Sky Moon Tourbillon that fetched a record-shattering final price as the most expensive timepiece ever sold online.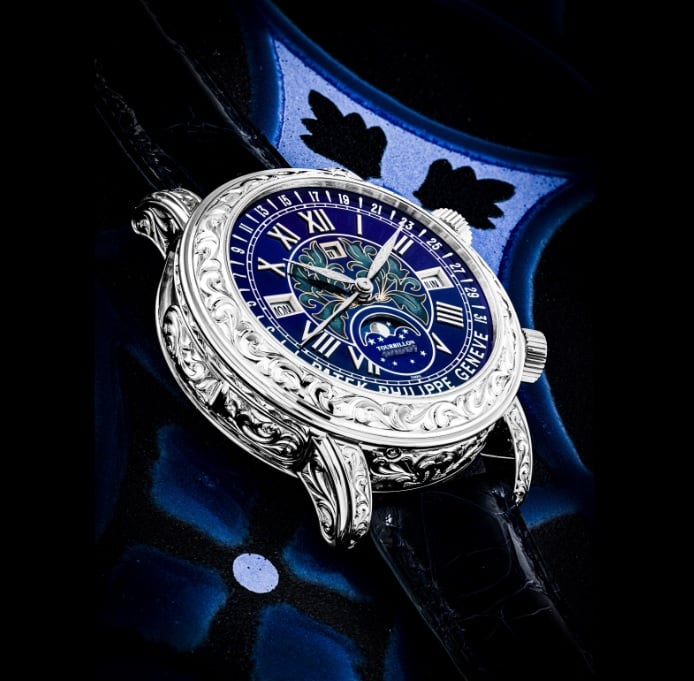 Sales of the rest of the impressive lineup of more than 100 watches totaled $8.4 million, meaning the Patek Philippe rarity accounted for nearly 70 percent of that figure.
The watch boasts details rarely seen in watches up for auction (or anywhere else on the market), including an astounding 12 complications and a blue champlevé and cloisonné enamel dial.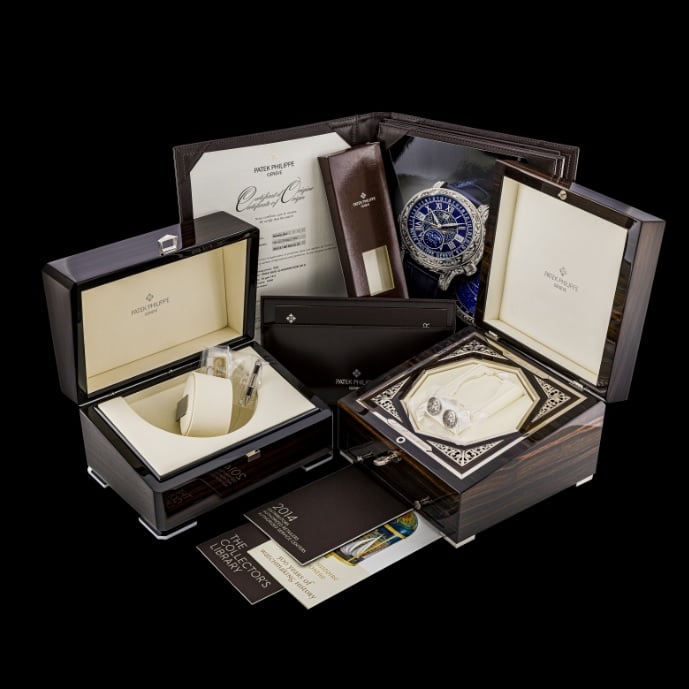 Patek Philippe is no stranger to expensive watches sold at auction, including Andy Warhol's famed pink gold Patek Philippe.
The Sky Moon Tourbillon, however, is on another level entirely, from the sky chart and moon phase complications to the impossibly detailed dial itself.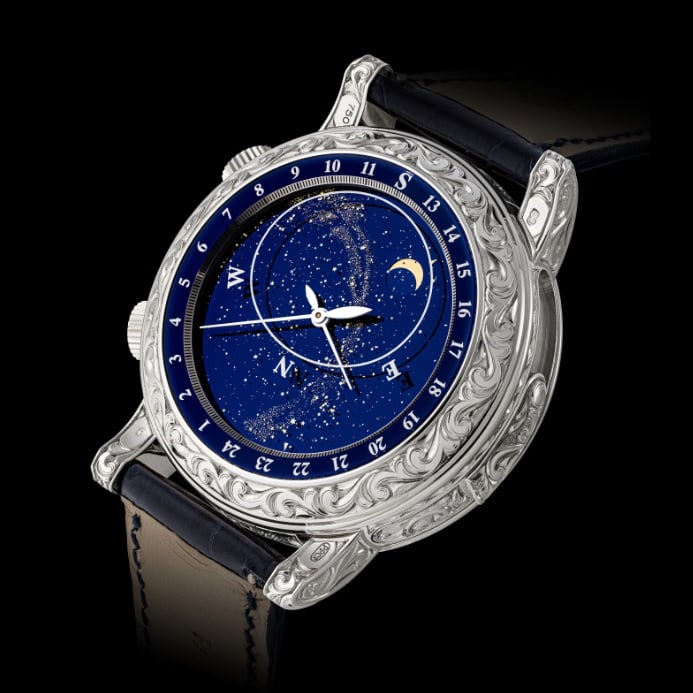 Perhaps the most incredible part of the watch itself is the fact that, despite its otherworldly, century-defying design, it only dates back to 2015.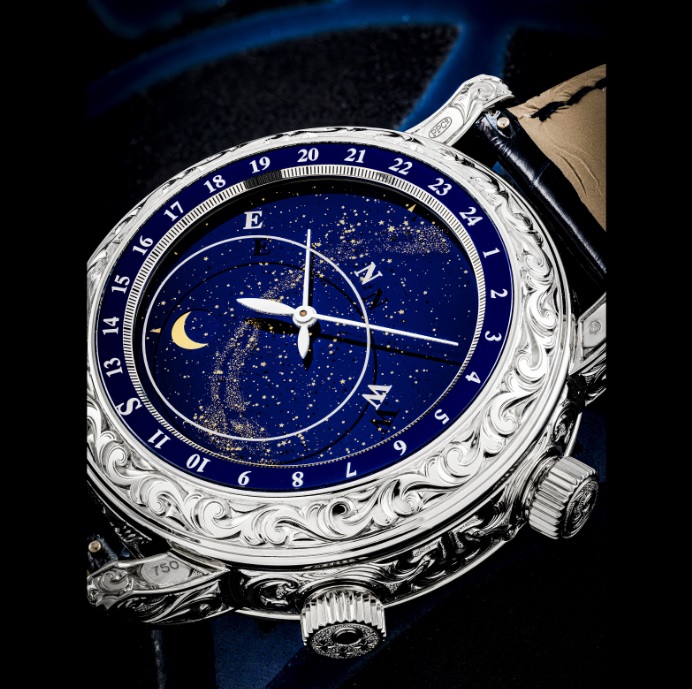 Watches this rare never seem to hit the market, nor the auction block, and the rest of the Christie's Top of the Time offering was arguably elevated because of that.
Nearly $6 million is certainly a cool price to pay for a watch that's essentially one of a kind.