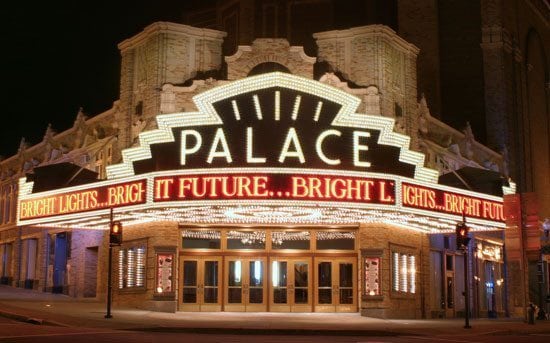 The Palace Theatre, the City of Albany and Mirth Films have announced that rock band Wild Adriatic will be featured on the next episode of "The Palace Sessions". Wild Adriatic's performance will stream for free on October 28 at 7 p.m. on The Palace Theatre's Youtube channel.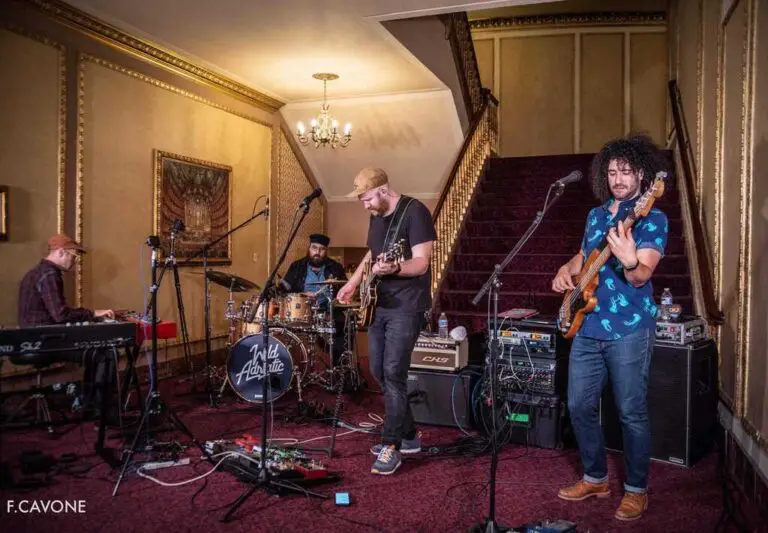 The Palace Sessions began over the summer due to COVID restrictions in place that prohibited the Palace Theater from continuing their scheduled performances. The monthly sessions feature live music performances from some of the favorite regional acts. The series kicked off on July 15th wih a performance by Wurliday. Other previous performers include Eastbound Jesus (August Session) and The Amico-Barady Quartet (September Session).
During the performances donations are being accepted which will assist the Palace Theatre in continuing its mission to bring world-class arts and entertainment to New York's Capital Region. During The Palace Sessions featuring Wild Adriatic, donations can be made directly through the Palace Theatre's Text To Give program, by texting Palace2020 to 44321.
Wild Adriatic is a six member rock band who formed in Saratoga Springs in 2011. Rooted in the rowdy spirit of rock & roll, Wild Adriatic has built an international audience on a combination of groove, grit, and guitar-heavy swagger. In April 2019, the band won Rock/Pop Artist of the Year and Album of the Year at the inaugural Eddies awards.
Built in 1931, The Palace has remained Albany's iconic downtown landmark over the past eight decades, bringing the biggest names in entertainment to the Capital Region. Offering top notch performances along with culture enhancing programs to residents the Palace has a significant imprint on the region. Economically it brings in $3.5 million in ticket sales and 180,000 patrons each year.
The post The Palace Sessions to Feature Wild Adriatic appeared first on NYS Music.