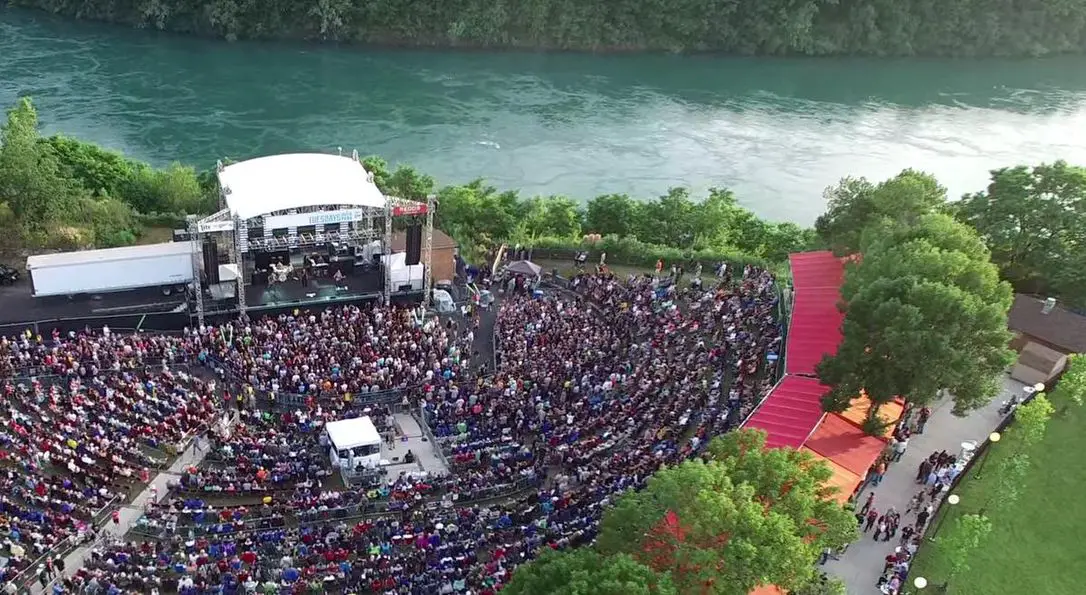 The 2022 Artpark Summer Concert lineup was announced with a full range of artists coming to the Lewiston, NY, venue. Artpark was established in 1974 and is a summer outdoor music venue ranked one of the top 100 Amphitheaters Worldwide by Pollstar, with 150+ events attended by 150,000+ visitors.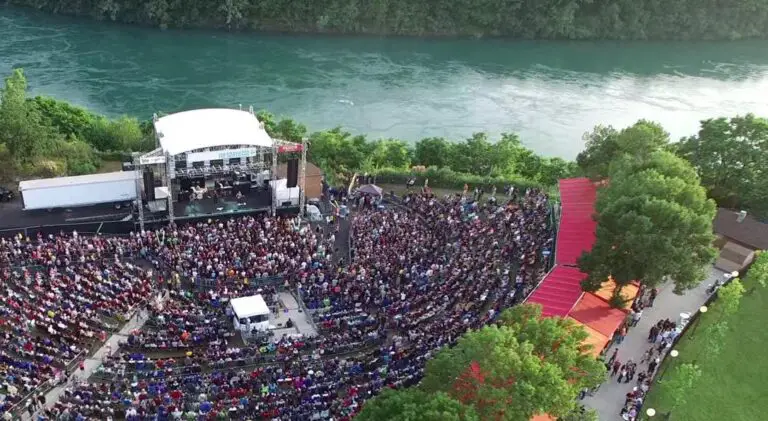 Artpark Amphitheater Concerts
Modest Mouse- May 27
Modest Mouse is an American rock band formed in 1992. The band achieved mainstream success with their fourth album, Good News for People Who Love Bad News with the singles "Float On" and "Ocean Breathes Salty."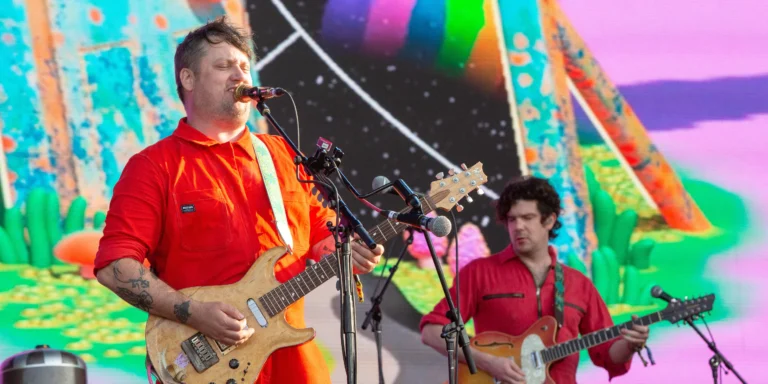 Goose- June 8
Goose is an American jam band from Norwalk, Connecticut. The band consists of Peter Anspach, Jeff Arevalo, Ben Atkind, Rick Mitarotonda, and Trevor Weekz. They have sold out multiple tours and released many groundbreaking albums.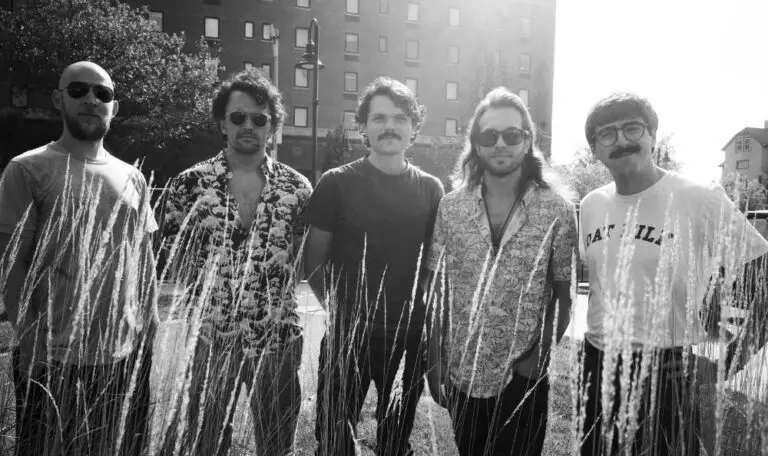 Patti Labelle- June 21
Patti Labelle is a two-time Grammy award-winning blues and pop artist, who has sold over 50 million records. She has many hit songs including "Lady Marmalade," "On My Own," and "New Attitude."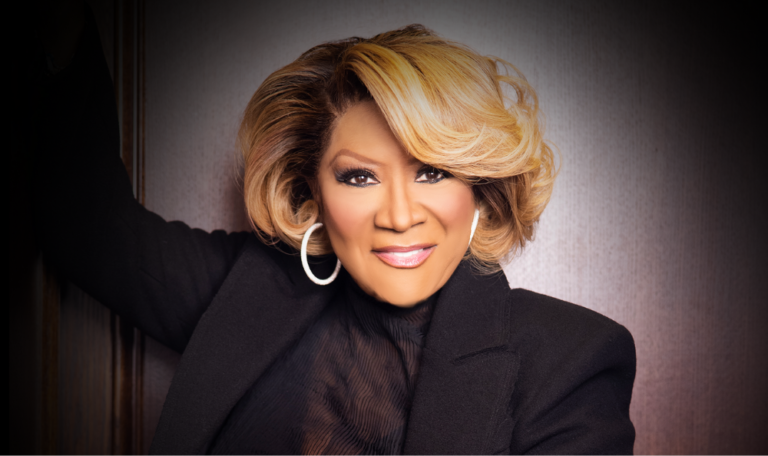 Nathaniel Rateliff & the Night Sweats- June 28
Nathaniel Rateliff & the Night Sweats are one of the most recognizable new forces in contemporary rock. They have opened for The Rolling Stones, appeared on Saturday Night Live, CMT Crossroads, and at NPR's Tiny Desk.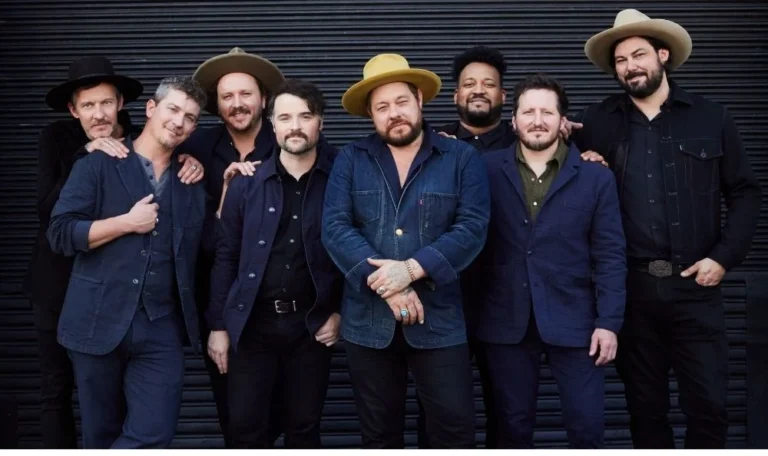 Flogging Molly & The Interrupters- July 2
Flogging Molly is an Irish-American seven-piece Celtic punk band formed in 1997. The Interrupters is an American punk rock band, consisting of vocalist Aimee Interrupter, drummer Jesse Bivona, bassist Justin Bivona, and guitarist Kevin Bivona.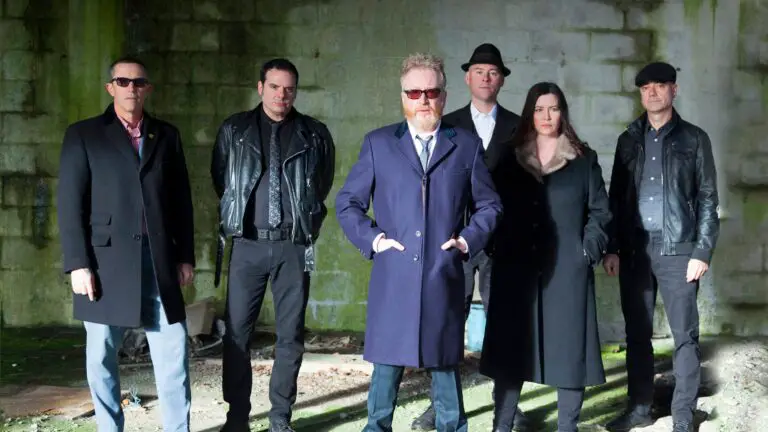 Barenaked Ladies- July 5
The Barenaked Ladies are a Grammy-award-winning Canadian rock band formed in 1988, with 17 albums and over 15 million sold.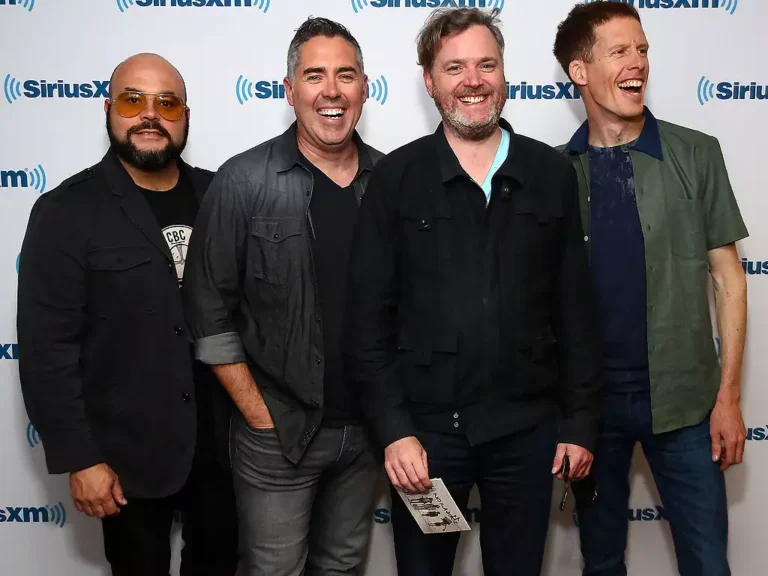 Tedeschi Truck Band- July 12
The Tedeschi Truck Band is a 12-piece American Blues band led by married couple Susan Tedeschi and Derek Trucks. Their debut album, Revelator, won the 2012 Grammy Award for Best Blues Album.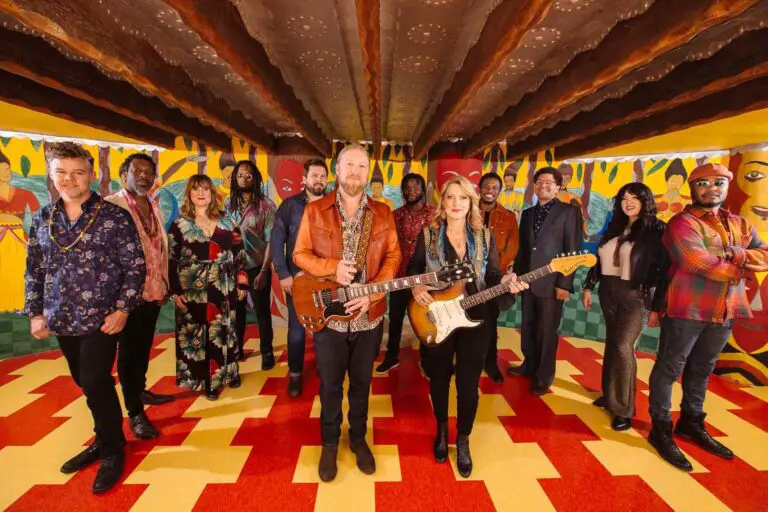 Bleachers- July 27
Bleachers is an American indie pop act and the stage name of Grammy-award-winning producer Jack Antonoff. Their pop music is heavily influenced by the late '80s early '90s.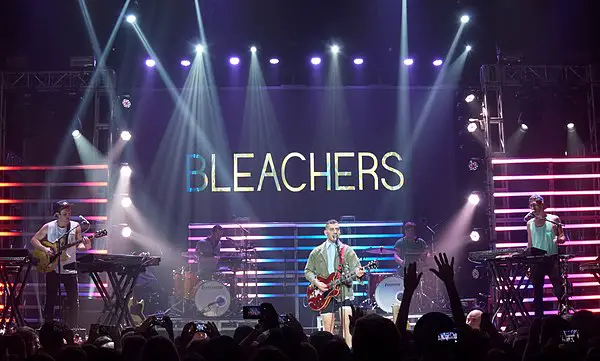 Earth, Wind, and Fire- July 31
Described as one of the most innovative and the most commercially successful acts in history, Earth, Wind, and Fire is a multi-genre band who have sold more than 90 million albums around the world.

Additional Acts
May 29- Lake Street Dive
June 14- Trombone Shorty's Voodoo Threauxdown
August 1- Khruangbin
August 3- Sad Summer Festival 2022
August 9- Elvis Costello and The Imposters
August 10- Ziggy Marley: A Tribute To His Father
August 16- Backroads Blues Festival
August 18- Brantley Gilbert
August 23- Dispatch and O.A.R
August 31- Boy George & Culture Club
September 3- Rainbow Kitten Surprise
Artpark Mainstage Theater
NEEDTOBREATHE- May 18
Rock band NEEDTOBREATHE have gathered one platinum single, four gold singles, and a gold album since they formed in 1998, and hundreds of millions of streams.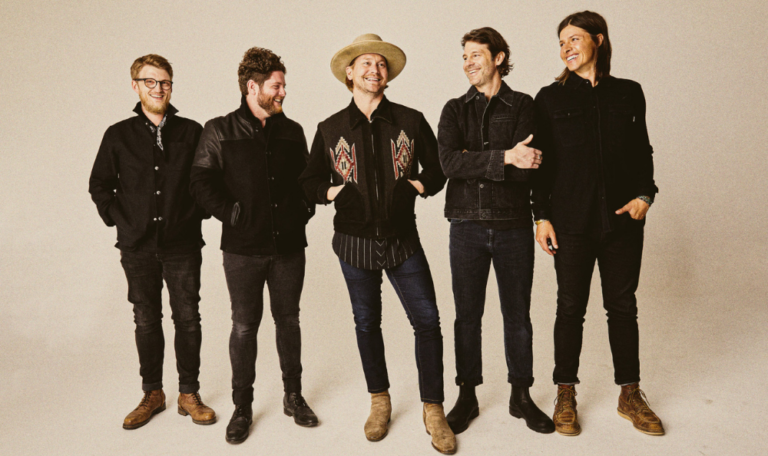 Bon Iver- June 7
Bon Iver is an American indie-folk band founded in 2006 by singer-songwriter Justin Vernon, who has been nominated for multiple Grammys and won Best Artist.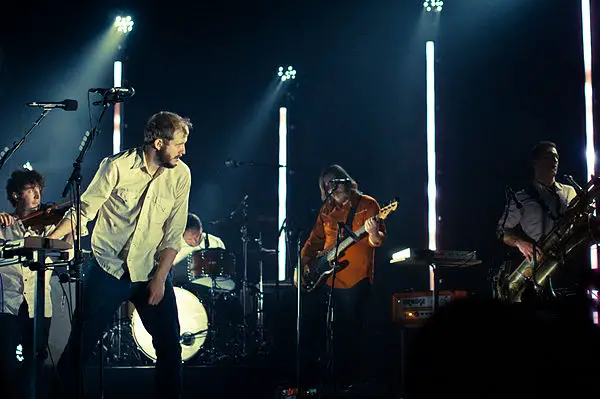 The War On Drugs- June 11
The War on Drugs is an American rock band consisting of Adam Granduciel, David Hartley, Robbie Bennett, Charlie Hall, Jon Natchez, Anthony LaMarca, and Eliza Hardy Jones.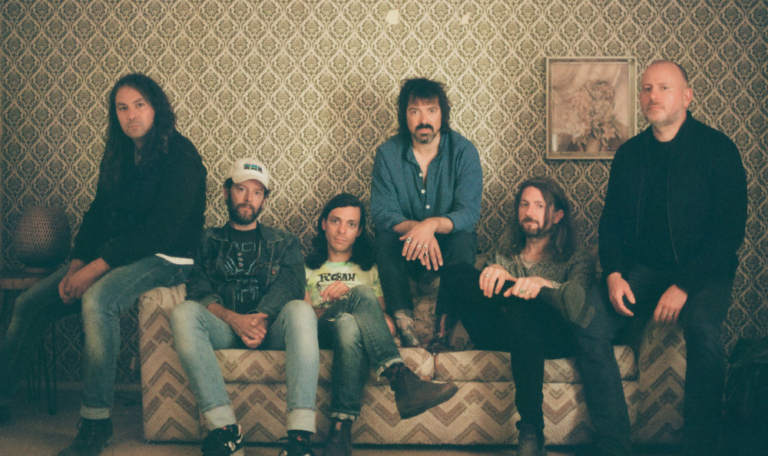 "Weird Al" Yankovic- July 29
"Weird Al" Yankovic is the biggest-selling comedy recording artist of all time, with five Grammys, and his 2014 release Mandatory Fun was the first comedy album in history to debut at #1 on Billboard's Top 200.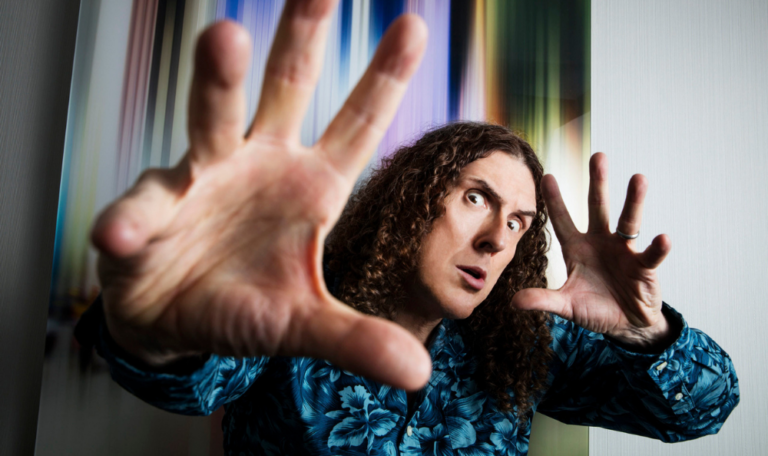 Additional Acts
May 28- The Head and The Heart
June 9- CHVRCHES
July 9- Harry Potter and the Prisoner of Azkaban™ in Concert
July 11- Death Cab For Cutie
August 21- Jack White
Artpark is also hosting Art Camps for three weeks in July 2022. Classes run from 9 A.M. to 4 P.M. and students can learn ceramics, drawing and painting, soft sculpture, galaxy pant pours, and felted insects.
Tickets to the 2022 Artpark summer concerts are available here.
The post ArtPark Announces 2022 Season Lineup appeared first on NYS Music.