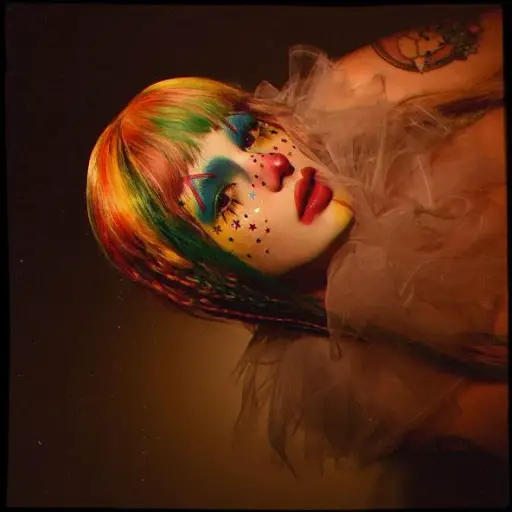 Indie artist awfultune has released her newest album, Eden, along with a trio of singles including 'Sweet Talk', 'Wild Tune' and 'Sad Love Song'. Eden is the artist's fifth studio album.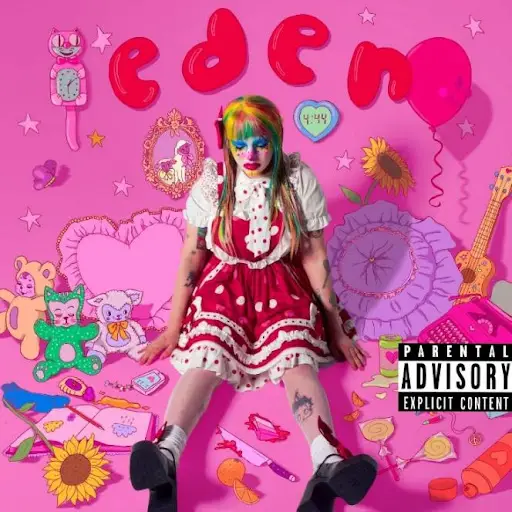 Released on April 29th, Eden is a project that dives deep into awfultune's personal life and past heartbreaks in a way that many can relate to. The low-key, but engaging composition of songs like 'picking up' and 'sweet talk' makes listeners reminisce on the shy excitement that comes from a new love interest while 'shut up!!!' and 'soda' deal with the fall out of a relationship as well as underlying trauma and complications.
Along with an album, awfultune also released an accompanying illustrated storybook. Showcased on her Instagram, each chapter focuses on a different song from the album. The bright and bold illustrations perfectly depict each individual message.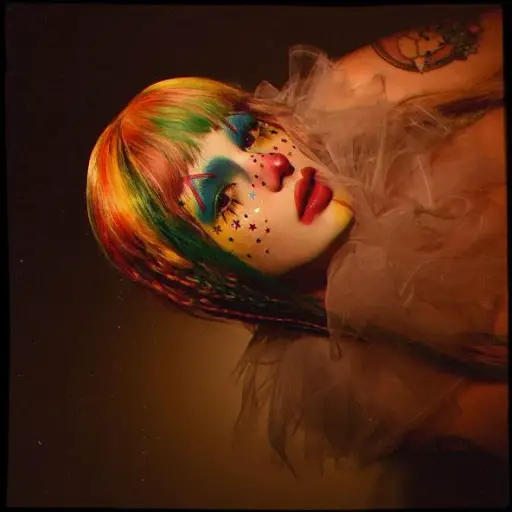 Awfultune, also known as Layla Eden, is an indie pop artist from Upstate NY. As a trans woman, her music is heavily intertwined with her personal journey and adapting identity. She stands as an advocate for anyone who has ever felt alone or at odds with themselves. 
Eden is available on all streaming platforms.
The post Upstate Indie Artist awfultune Releases New Album "Eden" appeared first on NYS Music.