Presented by Tom White
Innovation is the lifeblood of any industry, and the business world is no exception. These 8 entrepreneurs, leaders, and visionaries have achieved great success in their careers and serve as role models for those who aspire to make a difference in the world. They have shown that with determination, creativity, and a willingness to take risks, anything is possible.
Being an icon of graceful reinvention, Max Panych is a former pro athlete-turned-entrepreneur whose success is rooted in his no-fluff, data-driven approach. With his background in mixed martial arts, Max knows a thing or two about discipline and determination. He's built a successful high six-figure PR & SEO agency called Akita Digital, and helped scale multiple brands to seven and eight figures in revenue by increasing online traffic through digital PR and link building.
He left Google at 24, and by 26, he was already operating a successful business. Max believes that for aspiring business owners, cultivating a mentoring connection is crucial. A mentor provides valuable knowledge and expertise to help you grow—both professionally and personally—and can guide you in setting goals and staying accountable.
With Web3 being considered to be at its infancy, it takes a visionary to really create a productive landscape of the whole space. Guy Sheetrit, is one of those visionaries. He is a rising star in SEO and cryptocurrencies, and has been named one of the top five SEO authorities in the world by Inc.
Over the past five years, Sheetrit, the creator and CEO of Over The Top SEO (OTT), has produced over $1 billion for his companies using unique marketing techniques. Sheetrit has made a name for himself in the crypto sector as an early investment in Bitcoin, Ethereum, and Solana. With 37 projects launched and 14 sold out in 2022 alone, Sheetrit is a renowned authority in cutting-edge digital platforms like Metaverse, blockchain, and NFT, representing well-known businesses like TedX, SkyScanner.com, FindUSNow.com, CryptoExchange.com, and Hot.com.
No other platform knows top innovators better than KOL. KOL, or Key Opinion Leader, is the company changing the way we think of and measure influence. This team is using data science to pinpoint the level of influence of millions of people on specific concepts.
Backed by strong science and a pulse on trends, KOL is shaking things up in every industry with its cutting-edge technology. Their team of ex-Google engineers has taken on the monumental task of producing objective influence data for millions of individuals and it's paying off big time. Think of KOL as the Google of experts and influencers. Just like how Google ranks web pages, KOL ranks people—and it's changing the game for brands and businesses everywhere. The company is also working on physician-curated Health guides.
Innovating in the health sector is arguably one of the most high-impact ventures. Umesh Srivastava has dedicated 15 years of his professional career to value-based healthcare through technological innovation, data enablement, business intelligence, artificial intelligence, and digital transformation.
Umesh serves as the CTO and digital innovation officer at Clever Care Health Plan, leading everything in technology, data, analytics, and digital enablement. He previously served as CTO at P3 Health Partners. He also led innovation and business transformation for Optum Care California and has consulted enterprises like Kaiser Permanente, Toyota, and Verizon. Umesh has a BS in electronics & communication engineering, MS in engineering management, and numerous executive certifications in management, AI, finance, and entrepreneurship.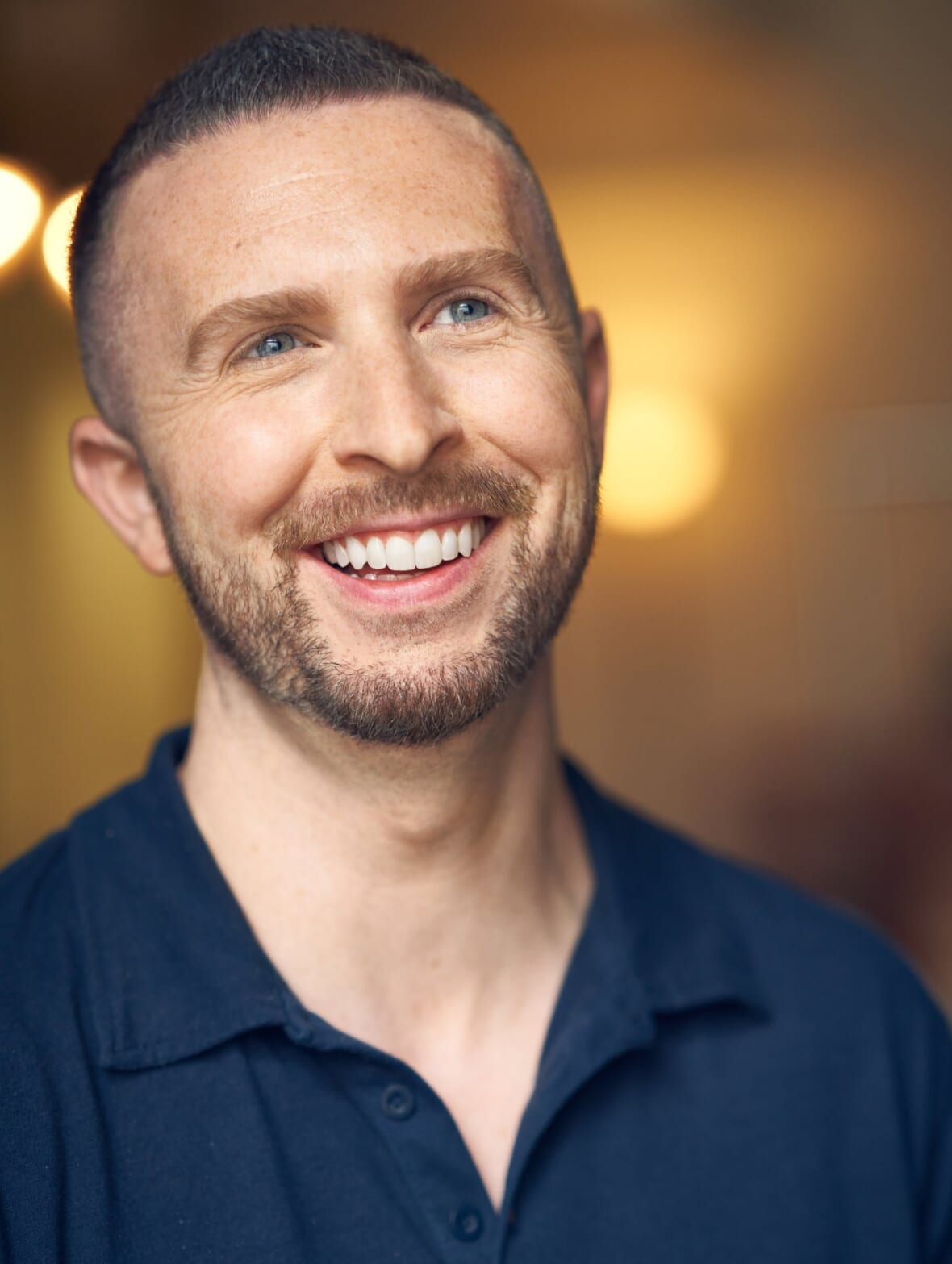 It takes a true innovator to spot another, and Brian D. Evans has built his career on that intuition. Brian is the ultimate entrepreneur and risk-taker. He's always on the lookout for the next big thing, and his track record speaks for itself. From blockchain and crypto to advertising and marketing, Brian holds a passion for many industries and is always pushing the boundaries of what's possible. Brian is a founder of Affinity.xyz a global web3 collective.
He's a true visionary, always thinking one step ahead of the game. With his finger on the pulse of the latest trends, he's able to spot opportunities where others can't and turn them into successful businesses. He's a master at networking and has built a vast network of connections that he uses to help others succeed. With his intuition for finding and nurturing early opportunities, Brian is a force to be reckoned with in the business world.
Dave Carroll is a fine example of reinvention, turning challenges into wins. After serving time in prison, Dave pursued a better life as a business owner and vowed to make a positive impact on people. After being released, he started a window cleaning company and built it up to a seven-figure business before completely phasing himself out after six years.
He then founded DOPE Marketing, a company that helps small businesses send automated direct mail with no minimum order. In just two years, DOPE Marketing has scaled to $5 million in revenue and employs over 50 people.
Dave's mission is to change the way small businesses look at direct mail and help them build relationships with new clients through personalized and automated strategies. With a fifth child on the way and a drive to help others, Dave is on a mission to better himself and help many businesses by shaking up the print industry and making direct mail work for everyone.
Isabella Acosta 
Fashion is a space that celebrates innovation and refreshing risks. Isabella Acosta-Reina is a master of this. As the founder and designer of On9thst Inc., Isabella shows an incredible work ethic and takes a no-nonsense approach fashion. She's sacrificed a lot to get to where she is today, including leaving her old life behind and driving cross-country to attend fashion school.
But her hard work paid off, and she's now designed collections for some of the biggest names in the industry, including Guns & Roses, the Beverly Hills Hotel, and Nike. Armed with talent and grit, Isabella is well on her way to becoming the biggest apparel manufacturing company in the US.
Coach Sonia is among North America's top business and life coaches. She is an international speaker, entrepreneur and a powerhouse when it comes to helping others unlock their mind and potential. Sonia's coaching method is her own and involves a 360 approach to life; from mindset, to body, relationships, business and personal branding.
Coach Sonia is on the rise, having achieved great success in Canada and the United States and taken European and other international markets by storm.
Final Thoughts
These top innovator stories serve as a powerful reminder of the importance of personal growth and the impact it can have on the world. These individuals have shown that by constantly pushing boundaries, rethinking the status quo, and investing in themselves, anyone can have success within grasp. Their stories are a source of inspiration for everyone to prioritize their personal growth and strive to make a positive impact on the world.